♥iLoveDeQuincey and 10 others
captaincooklover1768 Happy College Signing Day! Excited To Announce That I Have (FINALLY) Picked My School! As Of Fall Of 2019 I Will Be A Proud Gaucho! So Excited Of The Adventures To Come! I Will Keep You All Posted On My Adventures As Well As The Struggles Of Being A College Student. #UCSB2023
May 1
♥ iLoveEnglish102 and 12 others
captaincooklover1768 Happy Weekend Everyone! So Excited And Sad To Leave My Hometown Of Merced To Go To School Down In Santa Barbra. Will Be Keeping You Guys Posted How Things Are Going As We Drive There. Not Excited For Such A Long Drive, However, I AM Excited To Go Explore A Whole New Chapter Of My Life. Follow My Journey Both Of My Drive And School Year On Here!
September 22
♥iAmJohnDryden and 14 others
captaincooklover1768 I am finally settled into my new home for the 2019 school year. The views are beyond breathtaking and my roommate is pretty cool too. I am so excited for my first day of school. A little homesick but I think it will get better as time goes on. I really want to be focused on my studies so I may not be as active but I will try to keep you guys updated on how I'm doing.
September 27
♥WilliamApesssss and 14 others
captaincooklover1768 Halfway through my first quarter and so far so good. Sorry for not posting as much like I had promised! Been busy keeping up with my classes and clubs. Still missing home but it has gotten easier. After all these midterms I am trying to stress relieve myself by reading my favorite book and enjoying a cup of coffee. I'm definitely not ready for finals. I could barely handle midterms as its. However I am very confident that I will do well this quarter. I hope everybody is doing well with midterm season. I'm so glad that it's finally over for me. Not to wait for finals. Happy fall everybody.
November 3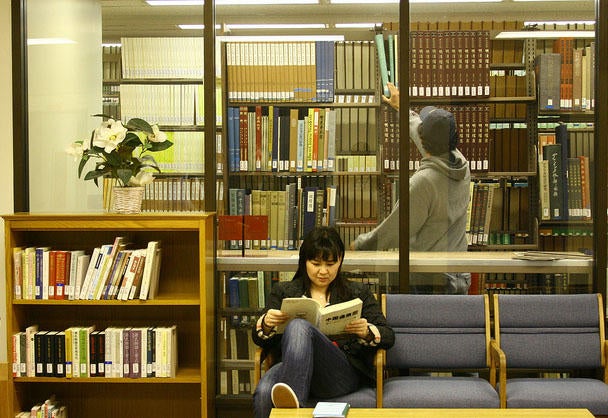 ♥AlexanderPope and 14 others
captaincooklover1768 These last few weeks I feel like I have been living in the library. On the bright side, I just took my last final for the quarter.  I am really excited to go back home for the winter holidays to see my family and friends. So far UCSB is everything I thought it would be. However, I am in desperate need of some family time and a proper meal. Perhaps even proper sleep. With that being said see yall next quarter. Happy Winter break everyone!
December 15
Review
I wanted to attempt in recreating John Cook's Travel Journal. I found it really interesting that although this particular piece of work was not very interesting for us to read, back in Cook's day this was something that was really interesting for everyone to read. This was basically a very entertaining sort of literature full of journeys and stories beyond anyone could imagine because nobody had been to the places he had been and up until this point travel logs like this one was really the only source of telling anybody what was out there. And to try to put this idea of logging what is going on in someone's life in modern day, I figured taking a role as a new college student going away from home and logging really important milestones so to speak of your first year as a college student. Picking your school, going away from home, your first day so on so forth.  in order to put John Cook in a modern-day perspective for more modern-day readers, we have to put it in social media or in a way where it is easily consumed by the public. By this I mean John Cook was basically already blogging, however, his was the old fashion way through pencil and paper. He had a harder time getting his work out into the public versus if you did his travel log nowadays we would see it in the form of a blog or a YouTube video so to speak. I think being able to capture that idea of capturing these important moments of your life when you travel or just, in general, is something that Cook did in order to be able to capture what he experienced and trying to let others live that experience through him. And we still see that a lot today with on social media.
-Diana Moreno